For the full schedule and participant lineup, see: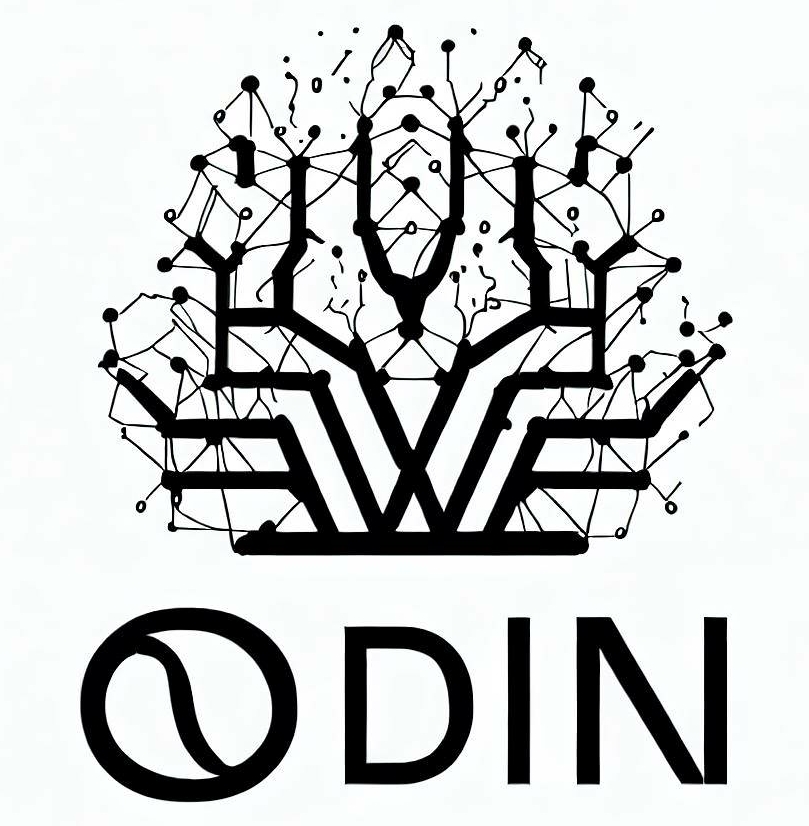 Day 1: Devices, Neuroinformatics, and Platforms

Session I. New devices and high throughput acquisitions.

Session II. Neuroinformatics of Neurophysiology.

Session III. Platforms/Infrastructures.

Day 2: Knowledge extraction, Software, Modeling

Session IV. OpenData2Knowledge (scientific stories).

Session V. Neuroscience Toolkits (open software + open science).

Session VI. Modeling and benchmarking.

Day 3: Neuroinformatics Breakouts

Common infrastructure

Data formats and standards

AI/ML, ​​computing, visualization, in improving neuroinformatics
Organizers
DANDI (Distributed Archives for Neurophysiology Data Integration).
10,872 Open source commits
350+ Dandisets
1,000+ Users
S3 AWS Cloud-based
500+ TB Database size
The ODIN symposium 2023 is organized by ODIN-MIT (Nima Dehghani, Satrajit Ghosh) & DANDI.
Registration
The event is in-person only.
It is free to attend the ODIN symposium but you need to register.